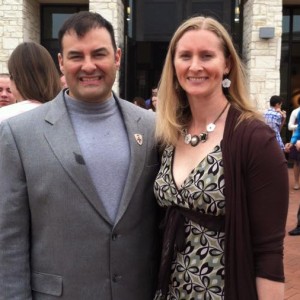 A charity can be anything altruistic or caring of a need.  The philosophy should not be to wait for a thank you, or an email or letter.  Those are always appreciated, but the objective is to look out for those in need, even if your the only one doing it.  I wrote an article a few years ago about the types that stop in for a 30 minute photo op and leave.  Our goal at VHF is to find answers through research, lectures and grants to fight blindness, TBI, Pain, poverty and those in need in so many directions.
Chandra and I have worked out of pocket for years on projects that you can see photos of or articles on. Vandry Hope Foundation was created for the purpose, to develop and run programs promoting nutrition, support for low-income families of Central Texas, as well as Central Texans suffering from traumatic brain injury, chronic pain, and legal blindness.  The Vandry Hope Foundation is a non-profit, registered charitable organization under the provisions of section 501(c) 3 of the Internal Revenue Code.  Our logo says: "Empowering through knowledge".  We all can learn new ways to overcome challenges whether they are physical disabilities, Chronic pain, poverty or TBI.
We have a wonderful board and volunteers for all of our projects.  Without our VHF staff and volunteers, we could not make our projects happen.  Below is a list of our Staff, sponsors, volunteers and legal and medical professionals we know can add a difference in this world.  Below, please visit our sponsors, and legal and health references that are people we know, support, trust, and believe in our cause.  We are careful to list referrals, so if you are a practicing lawyer, MD, dentist or chiropractor, please email me.
William Vandry
CSMS, CSIS, CSN, CPSI
Vandry Hope President
Vandry Hope Foundation staff
William Vandry President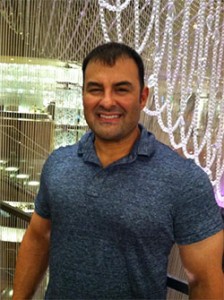 William is a Sports Nutritionist, Sports injury Specialist, and Sports Medicine Specialist. He also is a Professor in Jiujitsu, Filmmaker, and author.  Wiliam has specialized certifications in: Care and Prevention of Sports Injuries, Pain Management, Opioid Misuse, Management of Concussion and Mild Traumatic Brain Injury, EMDR of Veterans with PTSD. William makes Chronic pain solutions a priority in his research and work with Veterans and civilians. William has worked with the legally blind, and believes in making a difference.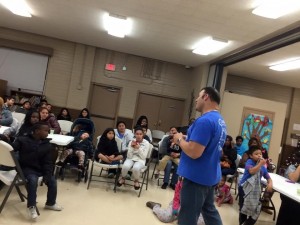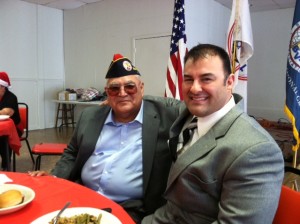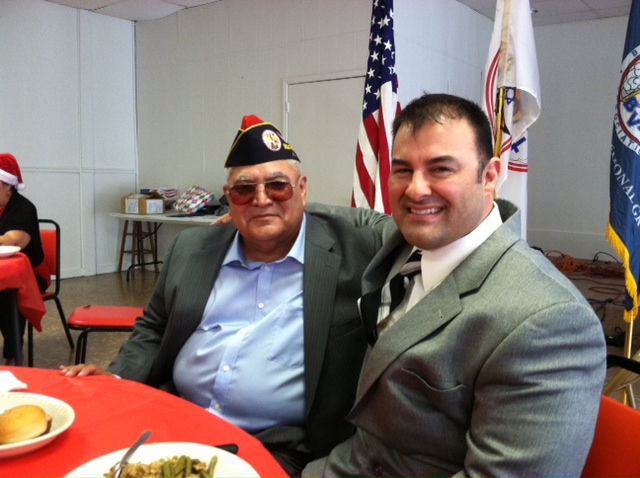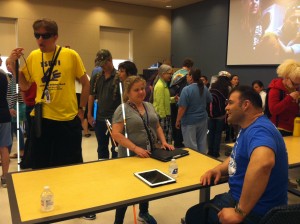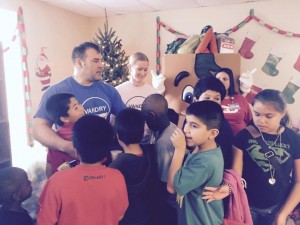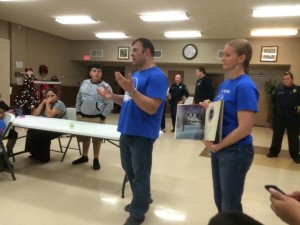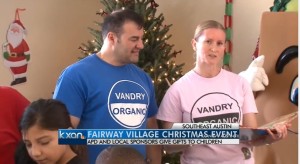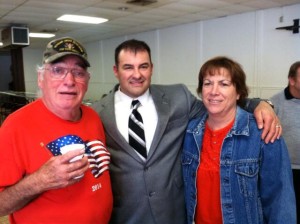 Chandra  Vandry Vice President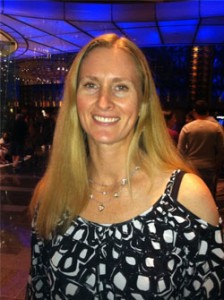 Chandra Vandry heads lectures on Chronic pain, and disease for VHF. Chandra served as a Naval officer, and is now an RN in allergy. Chandra has worked with Veterans, the legally blind, and impoverished children in her works.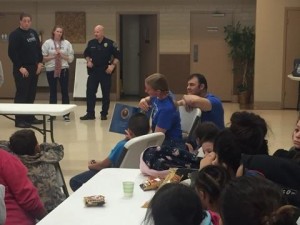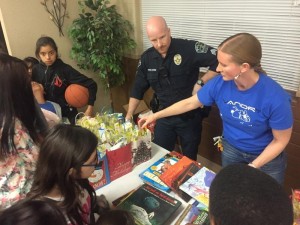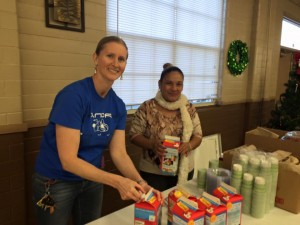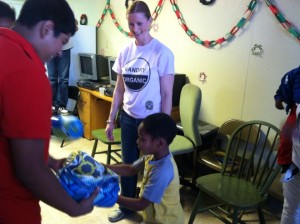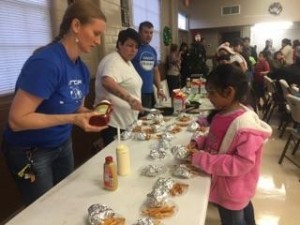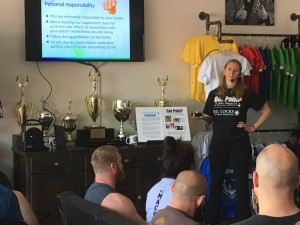 Michael Drabek, Secretary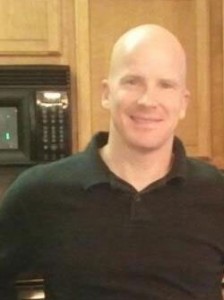 Michael Drabek is a SGT. in APD, and has served as a volunteer with VHF over the years in Christmas fundraisers for the low income children, work with the School of the Blind, and serves as VHF secretary.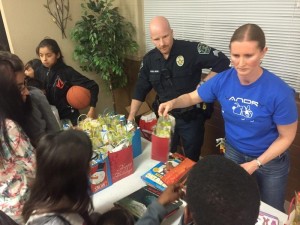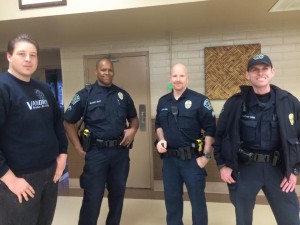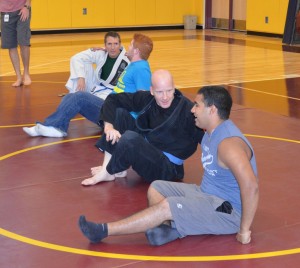 Lieutenant General (Ret) Don Jones, Military Liason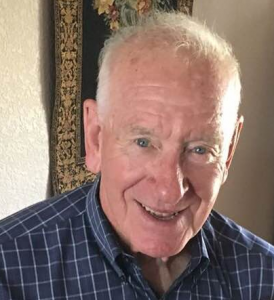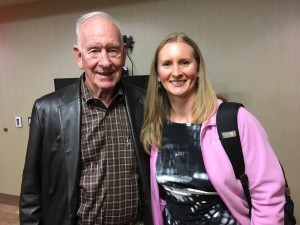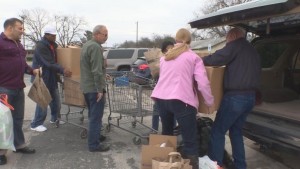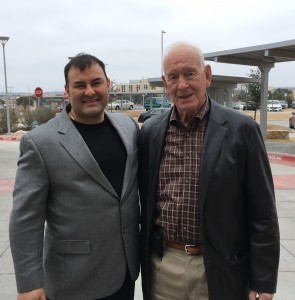 Lieutenant General (Ret) Don Jones served over 35 years in the U.S. Army in a wide variety of command and staff positions, culminating his career as Deputy Assistant Secretary of Defense for Military Manpower and Personnel Policy, Office of the Secretary of Defense.
He retired in August 1991 and joined the staff of the American Red Cross where he served as Senior Vice President for Chapter Services until March 1, 2000. Don holds a Bachelor of Science degree in Business Administration from St. Benedict's College and a Master's degree in Business Management from Central Michigan University. He is currently a consultant and most recently served as Special Assistant for Emergency Preparedness to the President of Georgetown University, Washington, D.C. He and his wife Betty have two children. He has done volunteer service in Killeen/Ft Hood area, and has been a great supporter of VHF, and has been a key advisor on Military affairs.
 Thank you to our volunteers that help Chandra and I with projects, research, and giving their selfless time.
— William Vandry, President VHF