Aside from being a businessman, I am also a Professor in the Martial art of Jiu-jitsu.  My friend asked me if I could teach a self defense class to the blind at Criss Cole Vocational school for the blind on Sundays.  I agreed, and taught for years to the blind, and sponsored grants for them to become Martial arts students that could train with others who are not legally blind.   I learned more about hardships, emotional pain, and hopelessness from others that are legally blind.
I was saddened by how difficult it is in society for the legally blind.  My goal is to overcome.  Each year I teach self defense at the Texas School of the Blind, but I also discuss health, nutrition and goals to become independent, and not accepting lesser expectations in society.  My wife Chandra and I have received thanks to our efforts at making a difference: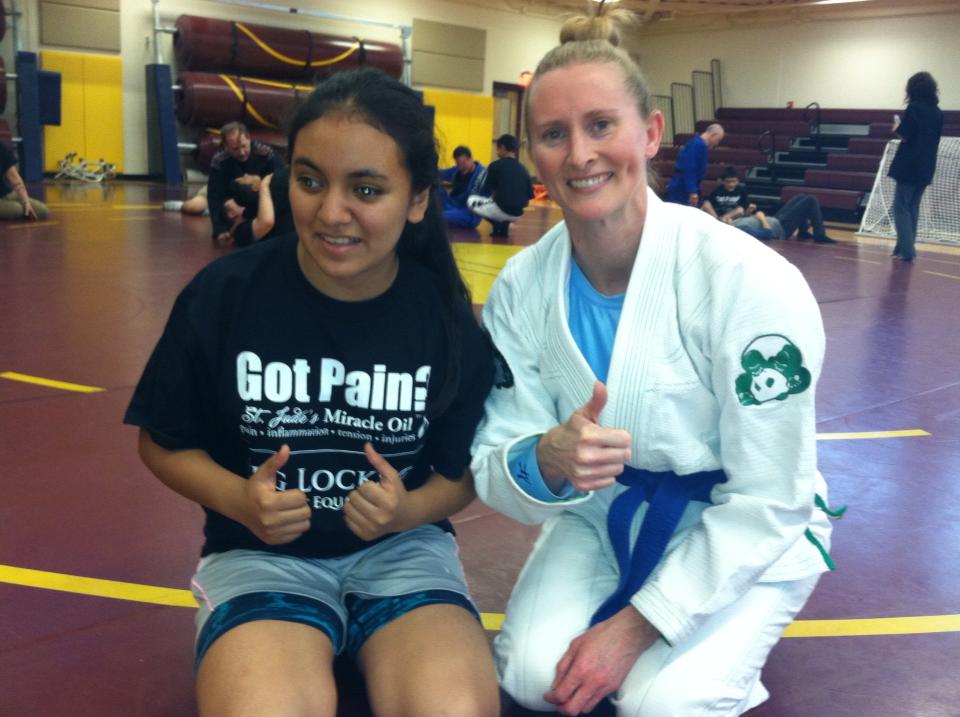 Photo: Chandra teaching physical fitness and self defense to the legally blind students at the Texas School of the Bli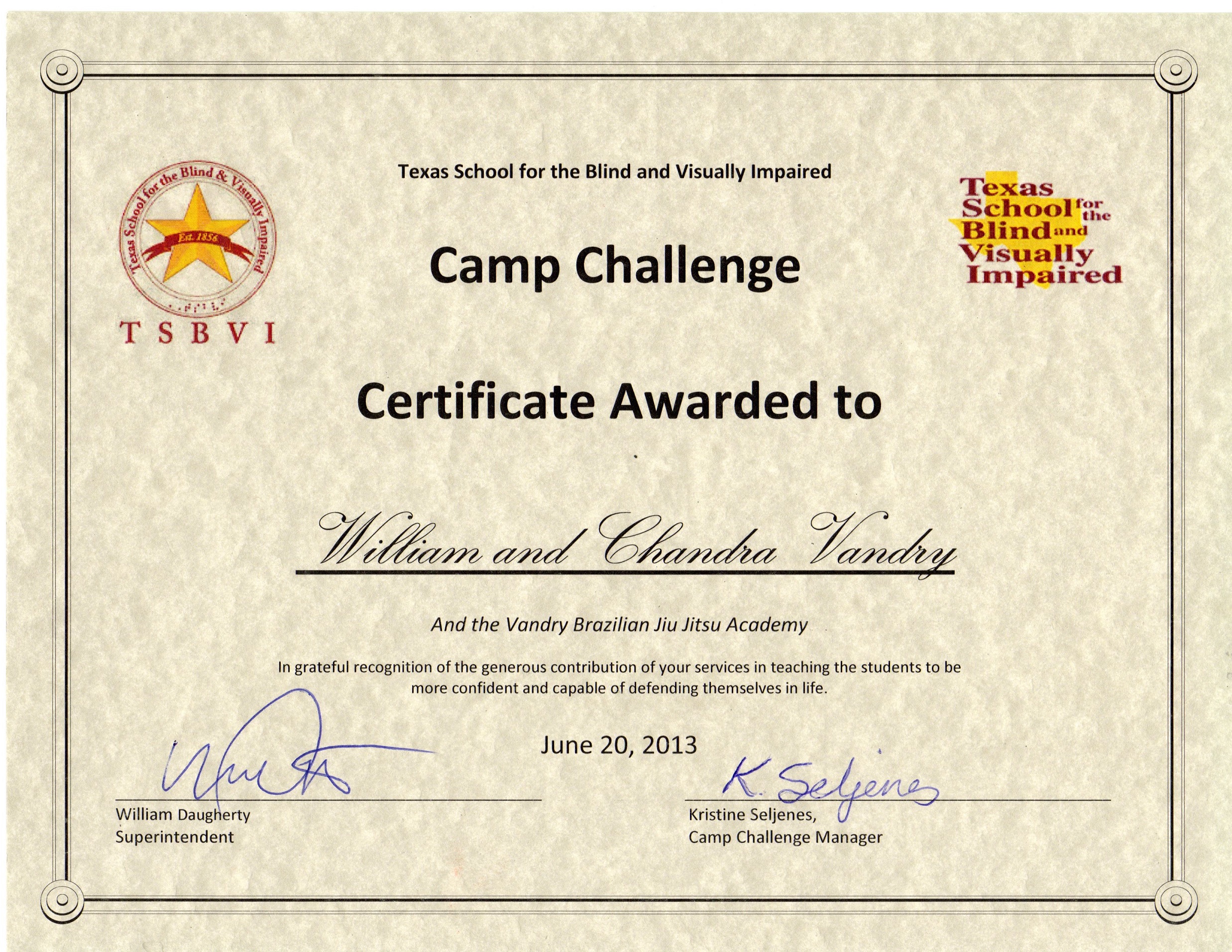 Photo: Texas School of the Blind thank you letter to William and Chandra's annual self defense clinic
We also support our Blind Veterans of the Armed forces.  We try to reach out to veterans, blind veterans, or disabled Veterans.  We support our veterans whether it is a lunch, a donation, discussing chronic pain, ptsd, or any form of morale support.  We are thankful for the Blind veterans letter to us: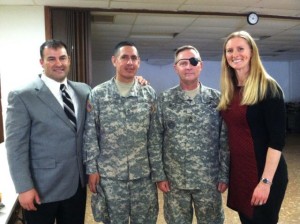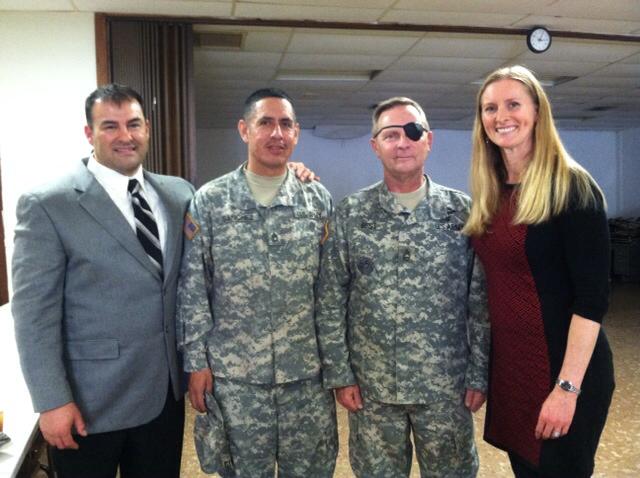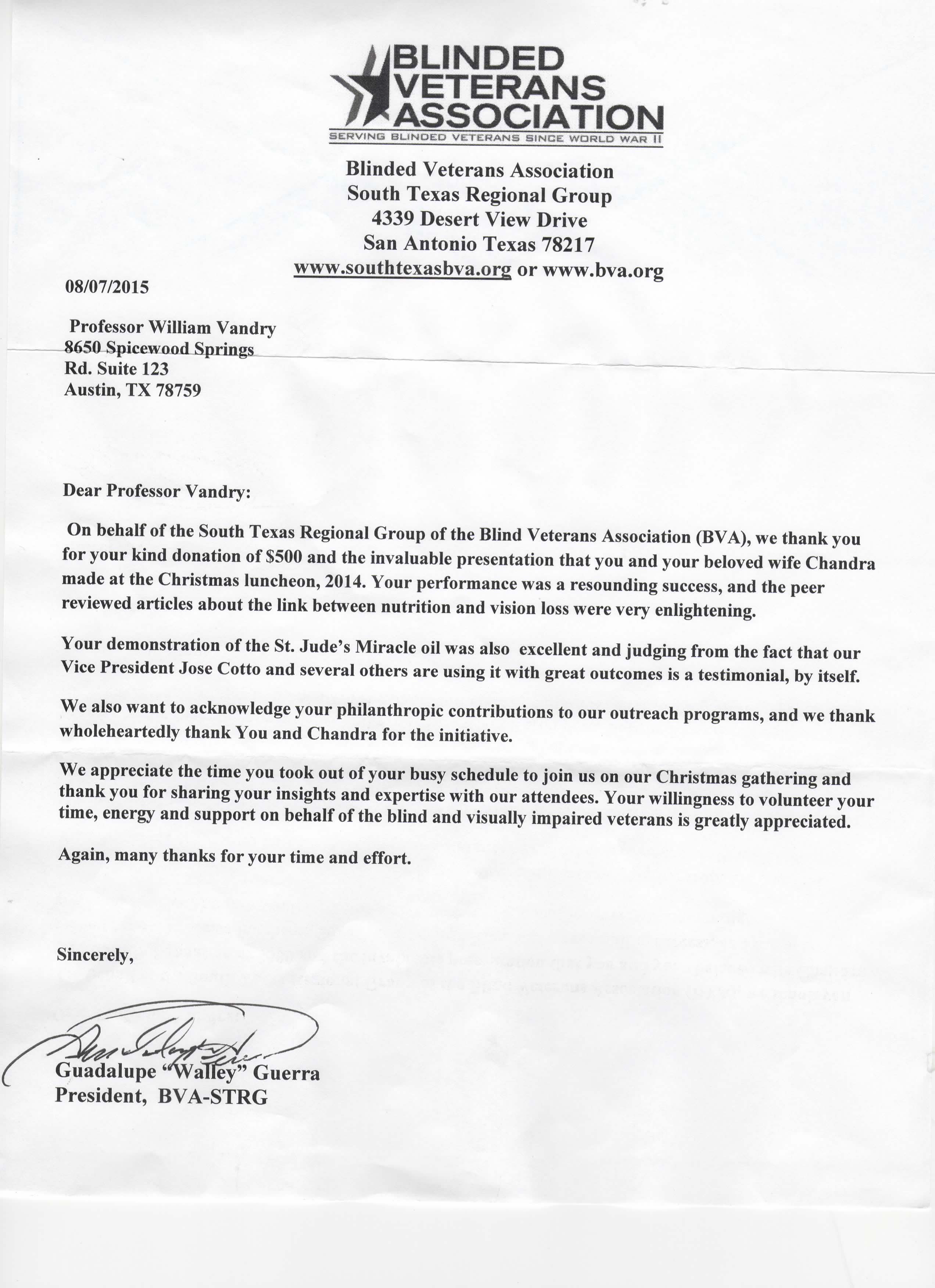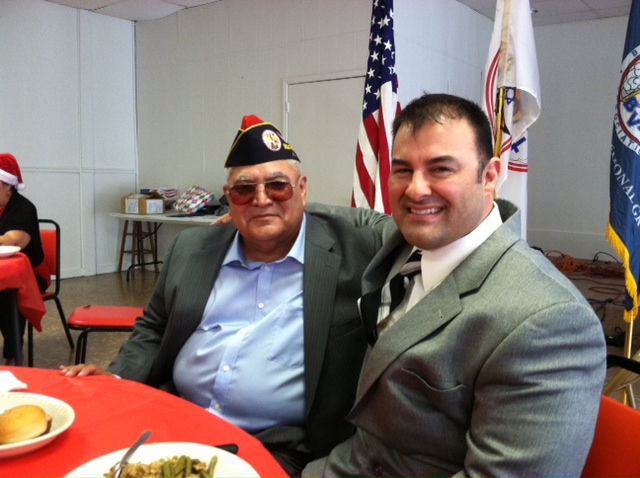 Photo: Myself at 2014 Christmas luncheon with Blind Veterans Association South Texas Regional Group President Guadalupe "Wally" Guerra
Legal blindness occurs through three main ways:
Genetic defect born with
Malnutrition
3. TBI (traumatic Brain Injury
We are advicates on more research regarding diet and nutrition to help many prevent blindness in the future.
My blind students from TSBVI and I after a great clinic on self defense 2014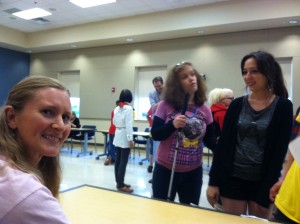 Chandra with two blind students at TSBVI in 2015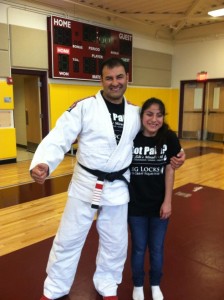 William with blind student 2015
One of our goals is to provide education at our lectures or clinics.  Most blind people deal with their conditions according to how they are taught to recover, including vocational education, cane training, learning Braille, developing alternative transportation and other changes in life.
One issue I have never heard once in meetings with any groups, executives, staff or organizations relating to the legally blind is nutrition.   The WHO (World Health Organization)  is quoted as saying 80% of all visual impairment can be avoided or cured.  When I teach blind students or lecture, I make these points:
I remind them how they have goals, focus on them, and never let anyone deter, or put you down because of your condition.
Maintain goals with daily reminders.
The third is to study nutrition.
Please support our goals to reach out and sponsor the legally blind, to give information on nutrition, new research and new technology. Our goal is to maintain awareness on curing blindness, in the form of nutrition, and new technology for those born with irreparable conditions.  There is nothing worse than the sad stories and low self esteem I have listened to with the blind.  My goal is to show them to overcome.  For more information on research, go to articles pages.
–William Vandry, President, VHF